Always Ready to Play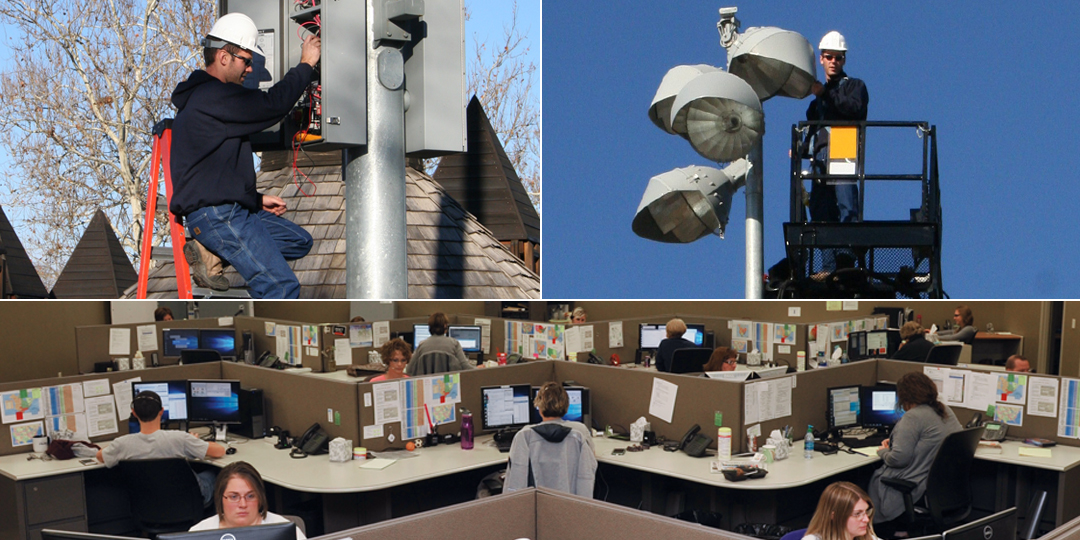 We stand behind everything we do. And we're there any time an issue arises. That's why thousands of customers rely on us every year.
But more importantly, we do it because we're as invested in you as you are in us. And we provide the kind of unmatched support that ensures that your field is always ready to play.
Control-Link®
Managing lights at more than four million games and events every year, Control-Link® is the only system monitoring service of its kind, providing 24/7 support from Musco's team at Control-Link Central. With Control-Link®, you can control your lights instantly with the touch of a smart phone, and our team will likely know when an issue arises before you do. Once you have this feature, you won't know how you lived without it.
25-Year Parts and Labor Warranty
We are the only company to offer a long-term warranty covering parts and labor, because we believe in providing sports lighting solutions that truly are trouble free. From the parts necessary for any maintenance or repair, to the labor it takes to get the job done, we've got it covered.
Why It Matters
For you, it's about peace of mind. With Control-Link® you can rest assured that the scheduling of your lights will be simple, streamlined, and efficient, while at the same time knowing that we're proactively monitoring your system's performance. And our 25-year parts and labor warranty means you can check maintenance costs and concerns off your list.