European Hockey Federation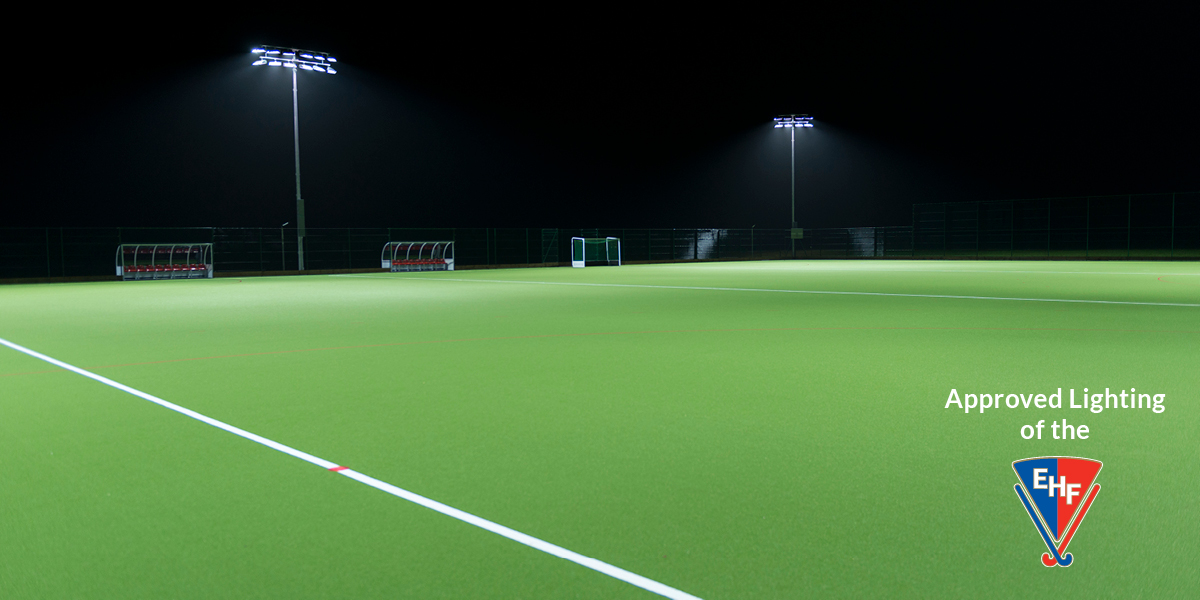 As the approved sports lighting system of the European Hockey Federation, we take great pride in every pitch we light for its member organizations, ensuring they meet EHF criteria and help create memorable experiences for players and fans.
Our TLC for LED™ technology creates brilliantly focused pitches, while virtually eliminating glare from impacting players, spectators, or the surrounding neighborhood.
For a free copy of "Sports Lighting: 9 Common Questions", or for help developing a plan to meet your lighting needs, call us toll-free at 800.825.6030 or click here.