U.S. Soccer Foundation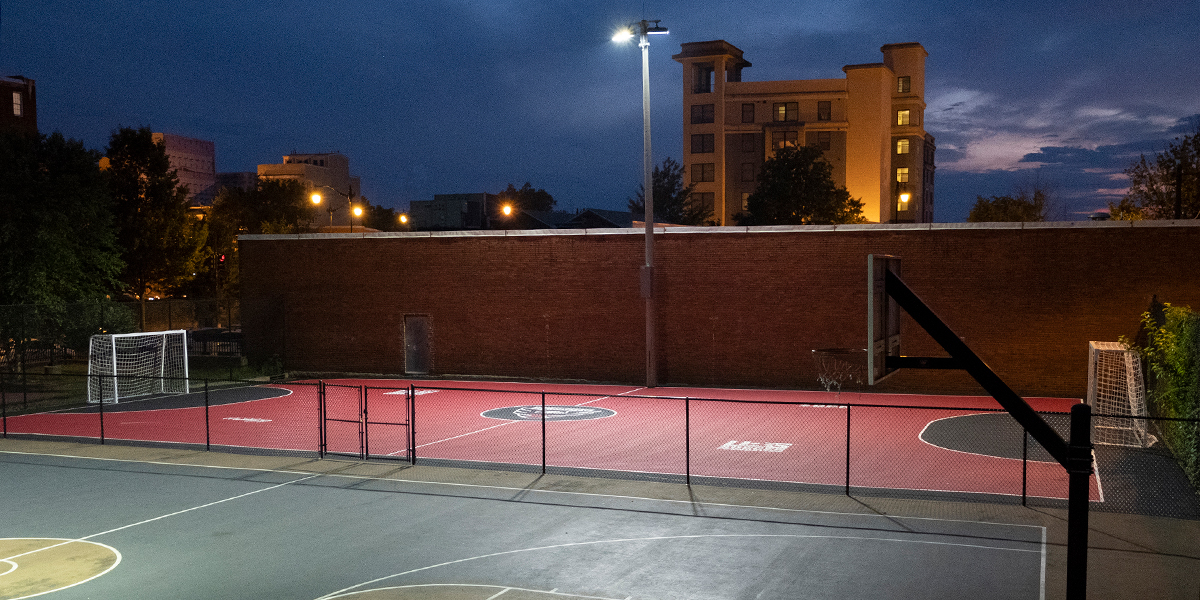 As a proud corporate partner of the U.S. Soccer Foundation®, Musco is dedicated to helping the charitable arm of American soccer create new opportunities for its members through high-quality sports lighting.
Two of the newest opportunities that the U.S. Soccer Foundation, Musco, and other national partners have helped create are, It's Everyone's Game and Soccer for Success. Both programs impact undeserved communities and allow youth to have a safer place to play, while also cultivating critical life skills like teamwork and confidence that will help them succeed on and off the field.
It's Everyone's Game launched in 2017 with the goal of building 1,000 mini-pitches nationwide by 2026, and engaging one million children in the Foundation's Soccer for Success program annually.
We also offer U.S. Soccer Foundation grants for new lighting systems that are awarded to soccer programs across the country, helping them improve and expand opportunities in their communities.
Learn about U.S. Soccer Foundation grants
Apply for a Safe Places to Play Grant
For a free copy of "Sports Lighting: 9 Common Questions", or for help developing a plan to meet your lighting needs, call us toll-free at 800.825.6030 or click here.