Iowa Events Center – Wells Fargo Arena
Des Moines, Iowa, USA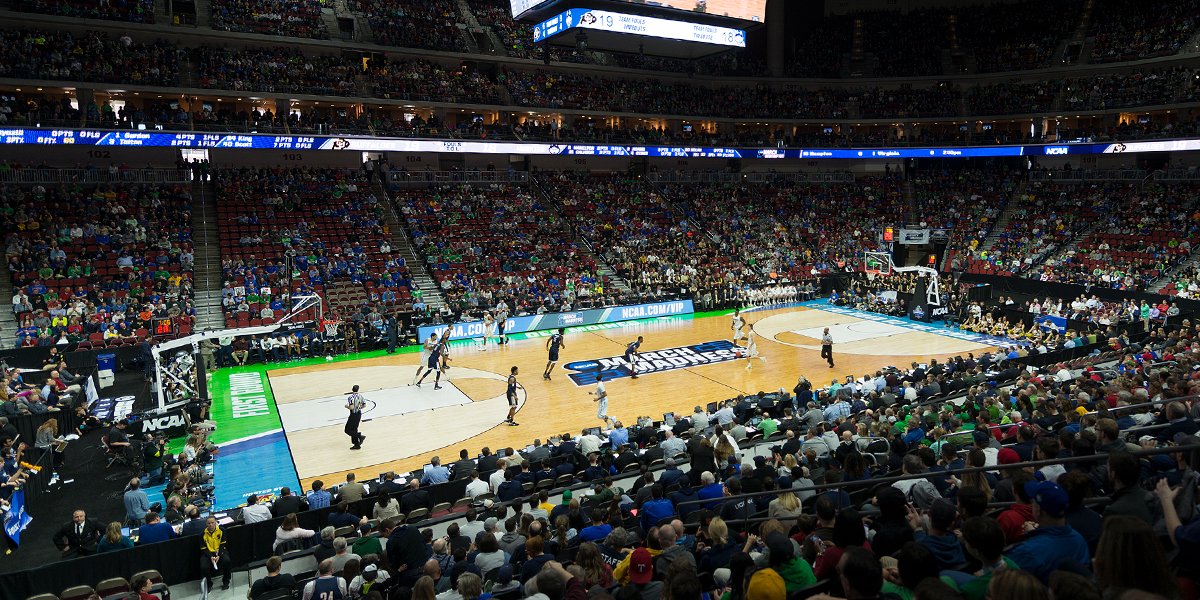 Iowa Events Center Enhances Visitor and Spectator Experience with Musco's LED Lighting Solution
"Sport lighting systems have evolved greatly over the last 10 years and it was vital for us to upgrade the lighting in Wells Fargo Arena. Spectra Venue Management is extremely pleased to have Musco install their new LED lighting solution as it will provide a much better experience for fans and athletes while also providing us with significant energy savings in Wells Fargo Arena."
— Chris Connolly
General Manager
Iowa Events Center
The Iowa Events Center's Wells Fargo Arena- home of the Iowa Wild, the Iowa Energy and the Iowa Barnstormers- recently installed Musco's LED lighting solution as part of a $2.5 million renovation as the arena celebrates its 10-year anniversary. The lighting solution is part of a shared commitment with the arena's operator, Spectra Venue Management, to promote sustainable practices and enhance the player and fan experience.
The new lighting system replaces Musco's metal halide system that was installed when the arena opened in 2005. Musco's proven performance and continued system development made it an easy decision for the arena to install Musco's LED lighting solution.
Since the facility hosts sporting events ranging from indoor arena football to basketball and ice hockey, Musco custom-designed a system that accommodates the unique needs of each sport. Each luminaire is outfitted with a custom designed reflector and optics to meet the lighting requirements of the American Hockey League, the NBA-Development League, and the Indoor Football League. This produces an outstanding visual experience for participants, spectators, and HD broadcasts.
The new system will also help Wells Fargo Arena reduce energy consumption by up to 72% and eliminate maintenance with Musco's comprehensive 10-year warranty.
This project marks the third facility where Musco and Spectra Venue Management, a proven leader in facility hosting and entertainment, have partnered together to significantly reduce energy and operating costs and improve the player and fan experience.
Iowa Events Center Photo Gallery
More stories from musco.com