Seminole County Sports Complex
Sanford, Florida, USA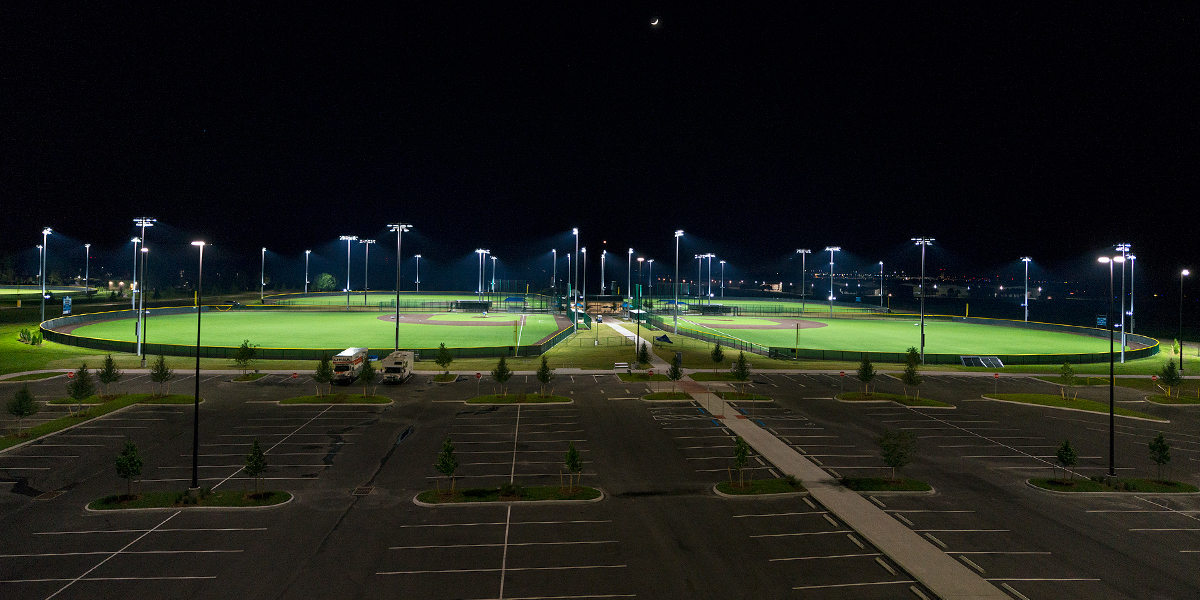 Seminole County Set to Install Musco LED Lighting System at New Sports Complex
"We are extremely excited to announce our partnership with Musco. After looking at several options, we are confident that Musco will provide an unmatched lighting experience for the fans and players at our venue. This will help us solidify the Seminole County Sports Complex as a top tournament facility in our region, and an economic generator in our community."
— Joe Abel
Director of Leisure Services
Seminole County
Seminole County needed a lighting partner that would provide reliable and efficient light performance at its new sports complex without interrupting residents in the area. After looking at several options, Seminole County found the optimal partner with Musco Lighting.
Seminole County will install Musco's Light-Structure Green™ system with an LED light source at its new sports complex set to open in the spring of 2016. The complex will feature 15 fields that host soccer, baseball, softball, and lacrosse. Musco's system will meet the individual lighting needs of each sport, ensuring optimized light control and energy efficiency, without affecting nearby residents. The facility is located near the Orlando Sanford International Airport and a residential area, making spill light and glare major concerns. Musco will ease those concerns with a system designed to meet strict spill and glare requirements.
Musco's lighting solution will also reduce energy consumption, deliver precise lighting control, and eliminate maintenance at the complex with Musco's long-term warranty, backed by a team of trained technicians.
More stories from musco.com