Temporary Lighting Solutions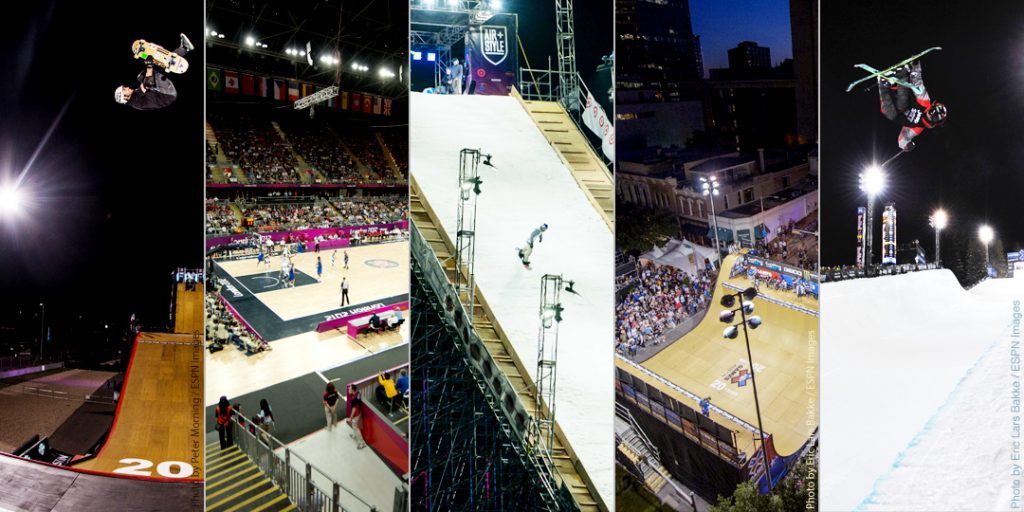 In 1982, we revolutionized sports and event lighting by introducing our Mobile Lighting System, Musco Light™, at Notre Dame Stadium for the first night game ever in South Bend. Since then, our innovative temporary lighting solutions have only gotten better. From small baseball fields, to college football stadiums, to movie sets, this powerful technology delivers rapid setup, quick tear down, and high-quality lighting without breaking your budget.
The most powerful and innovative mobile lighting solution in the world, Musco Light is completely self-contained and has provided lighting for hundreds of sports broadcasts and feature films.
Ideal for settings with tight locations where maneuverability is at a premium, Mini Musco is our Academy Award winning solution that offers maximum versatility without sacrificing light quality.
Recent Projects
When the Air + Style Show needed a trusted lighting manufacturer, they called Musco.
Click here
to view more projects.
---
"In 1982, we developed a state-of-the-art mobile lighting system for the first televised night college football game held at Notre Dame Stadium. Today, we're continuing that tradition of innovation by incorporating the LED light source in our mobile systems for an even more enhanced result."
— Jeff Rogers Vice President of Developmental Sales Musco Lighting