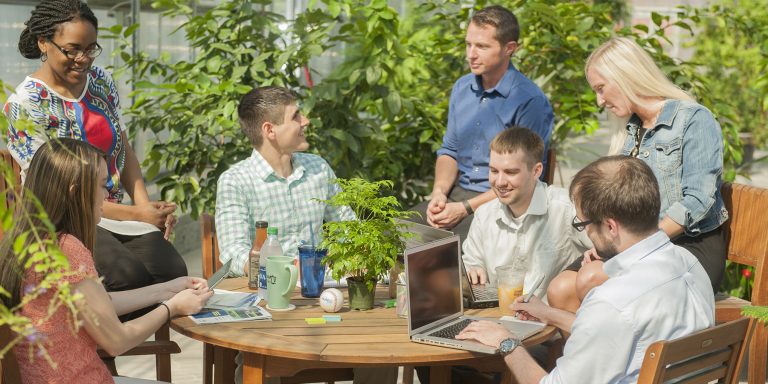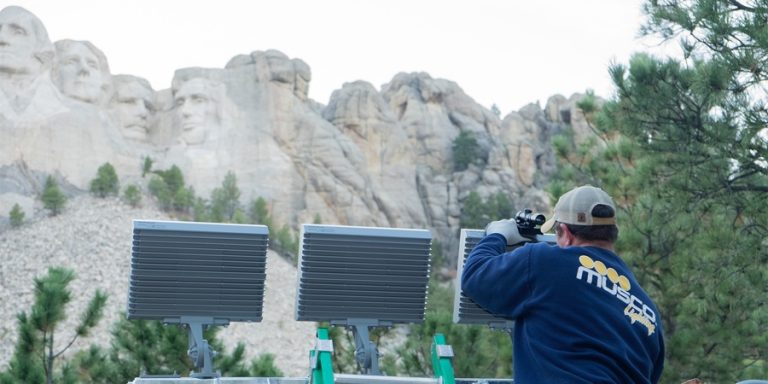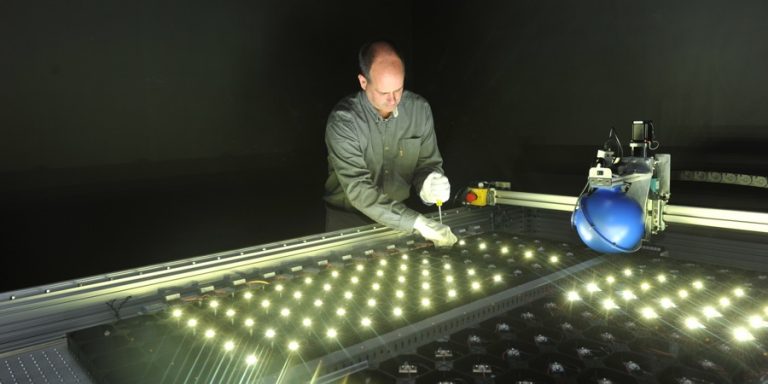 There's a reason we refer to ourselves at Musco as a Team. It's because to envision, create, refine, and guarantee the best sports lighting solutions in the world, it takes every one of us. As the world leader in sports lighting, we're always looking for individuals with passion and energy, and who want to chart their own career path. If you're looking for a career with world-class opportunities, at a place where each team member can make a difference, Musco may be the ideal match for you.
Search Current Opportunities
Search our listing of current career opportunities at Musco to see if there's a position that matches your interests and skills. We offer a comprehensive benefits package and competitive salaries. A pre-employment drug screen and satisfactory background check will be required.
Manage Your Account
You can easily create and update your account, add or remove resumes, and set up job alerts so you never miss an opportunity at Musco! You may contact us via email at careers@musco.com or by phone at 800.825.6020 or 641.673.0411.
Musco Lighting is an Equal Opportunity Employer.
Our Culture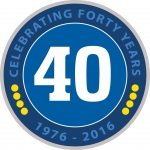 Musco's environment encourages life-long learning, nurtures creativity, accepts change and is committed to excellence.
Our Values
Our Benefits