Thanks For Viewing Our USA Football Grant Web Page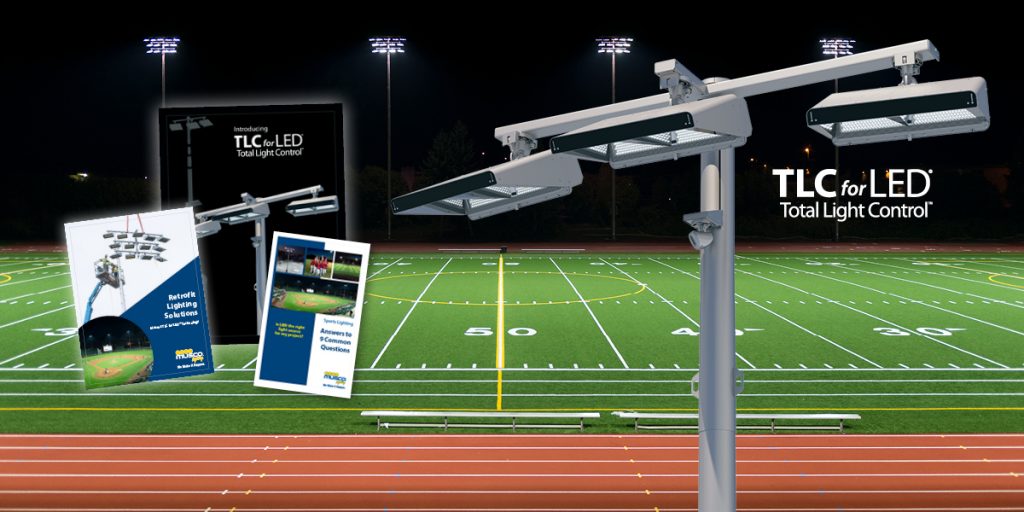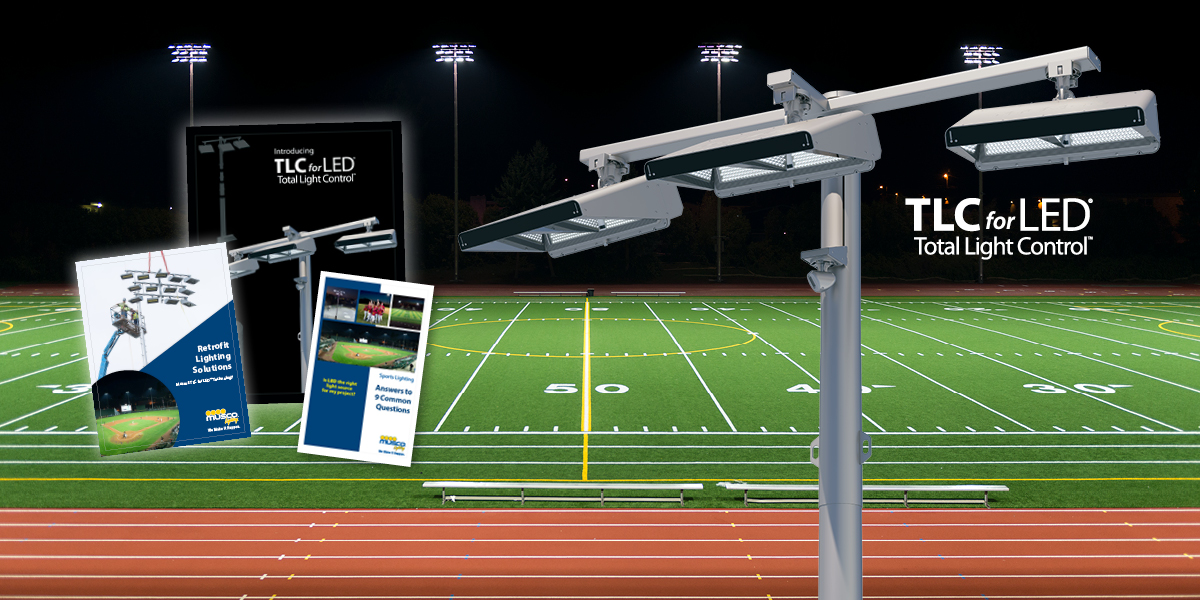 Musco Lighting and USA Football partnered up to help make football field-building projects more affordable for football organizations and their communities.
As part of our field-building initiative, the organization is awarding $20,000 grants to create new opportunities for leagues and provide a safer, more enjoyable experience for players. You can be assured that Musco's Total Light Control—TLC for LED™ technology will deliver high-quality field lighting that greatly reduces glare and preserves darkness in the surrounding neighborhood.
Apply now for the USA Football Musco grant and receive a
FREE
copy
of "Sports Lighting: Answers to Nine Common Questions." We'll help you develop a plan to meet your lighting needs.
Your personal information will not be shared with any third parties.
Fields marked with an
*
are required
Questions or want more information? Call us toll-free at
800-825-6030
. Click
Online Privacy Policy
for more information.