Request Information Form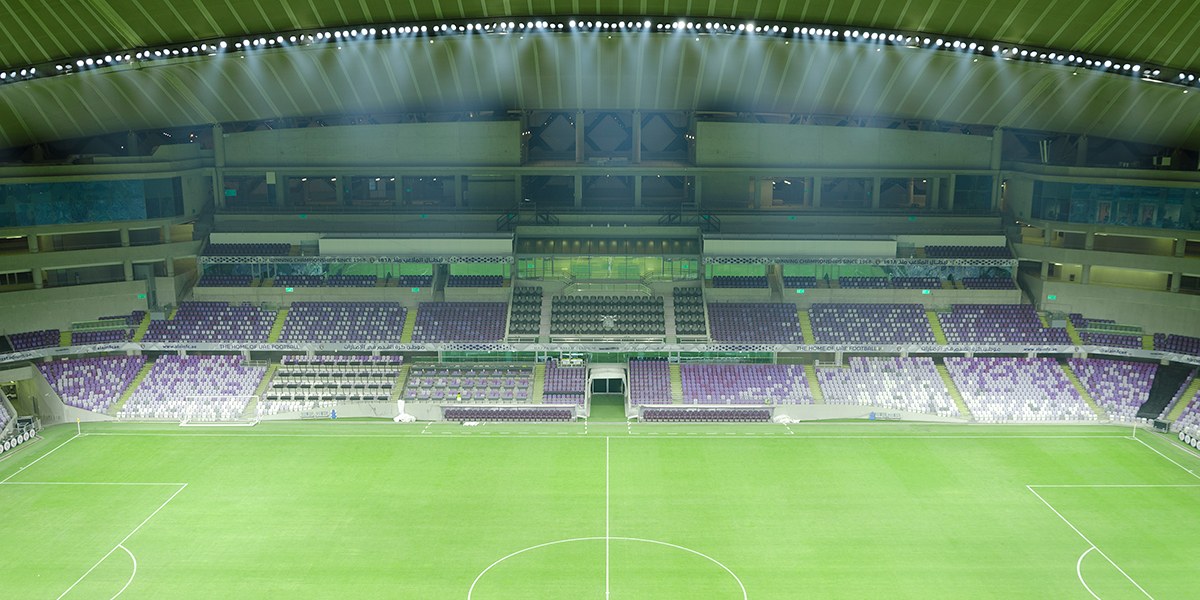 Whether you're in a situation similar to Hazza bin Zayed Stadium, or are interested in sports lighting for any other reason, we can help.
Fill in the information below and we'll send you free copies of our "Outdoor Lighting Solutions" brochure. Or call us toll free at 800.825.6030.
You can be assured that we will not share your personal information with any third parties.
Fields marked with an * are required
Click Online Privacy Policy for more information.